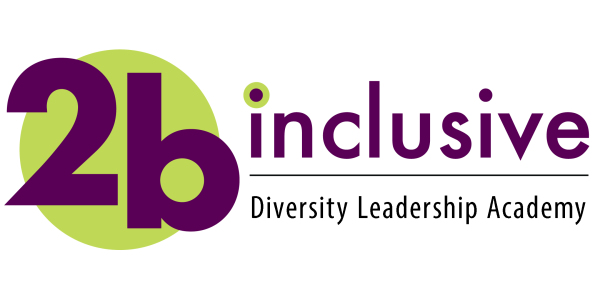 Why the 2bI Diversity Leadership Academy?
​​
​
To keep a strong developing workforce, you must have competent forward-thinking leaders who have the necessary skills to manage their team effectively.  To be a great leader, you need to be progressive, have integrity, lead with an inclusive and open-mindset and be aware of the ever-changing world around you.  Let 2bI help you create, enhance, grow and cultivate your organization's diversity initiative by creating a winning-culture and this can begin by being part of the Diversity Leadership Academy.

​​


​This innovative, interactive and hands-on program will help you create and implement a strong Diversity, Equity and Inclusion (DEI) program at your organization, allowing you to compete on a global scale, attracting world-class talent and creating the top leaders of tomorrow.  Class size is limited for this program. Those who successfully complete the entire two-day program will be awarded The DIversity Leadersip Academy Certificate of Completion.​​

Creating Strong Leaders Through Diversity, Equity and Inclusion Education and Training...
Two Days of Training, but a Lifetime of Rewards...
​​

The 2bI Diversity Leadership Academy is two full-days of diversity education and training.  This very informative and in-depth training program was designed to meet the needs of everyone, from those starting their DE&I journey to the seasoned diversity practitioner.  All are welcomed into the conversation!  Academy attendees will take part in interactive dialogue, table/group exercises along with journaling their experience as they move through the program.  The impact, or outcome, of the Diversity Leadership Academy is to create a stronger awareness and education focused on ensuring your organization is a truly inclusive, welcoming and affirming environment where everyone on your team can grow, thrive and succeed.
SPRING 2020 ACADEMY INFORMATION: 
DATE: 
Wednesday, March 11, 2020

(The Diversity Leadership Academy is a two-day program)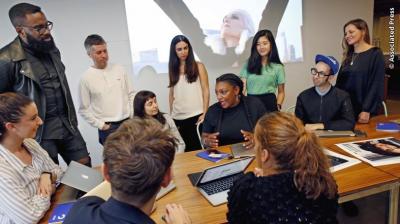 LOCATION:
Best Western (Stadium Room)
2209 University Park Drive
Okemos, Michigan 48864

(Includes continental breakfast, lunch, and breaks for two-days, including program workbook and all materials)

Over 4,500 different voices have been heard through 2b Inclusive
CLICK HERE

to learn what past
attendees have to say! 
SCHEDULE OF EVENTS:

Click Here
for the Program overview
MEET THE PROGRAM INSTRUCTORS: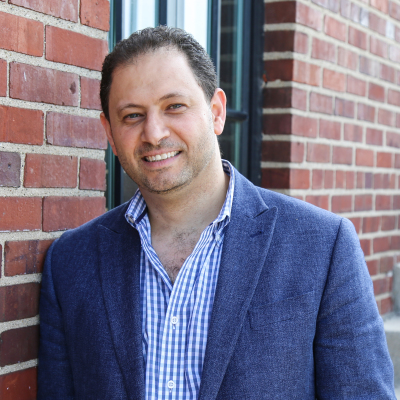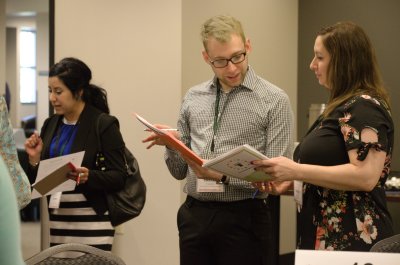 Fathy Shetiah
Managing Partner
​2b Inclusive LLC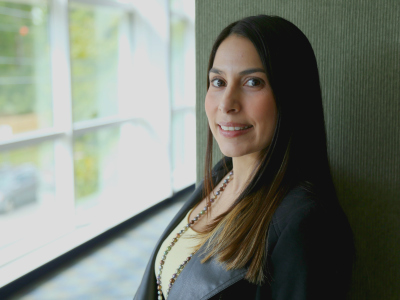 Feliz Rodriguez, SPHR, SHRM-SCP 
Diversity & Inclusion Officer
Community Mental Health - CEI



A diverse and inclusive workforce helps businesses avoid employee turnover costs and creates and fosters an inclusive enviornment.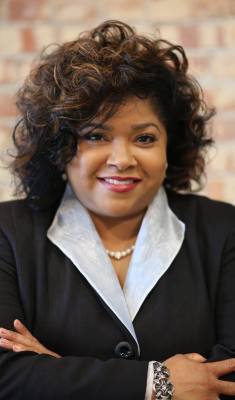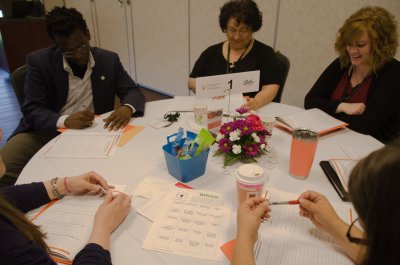 Lori Adams-Simon

Sr. Advisor-Diversity & Inclusion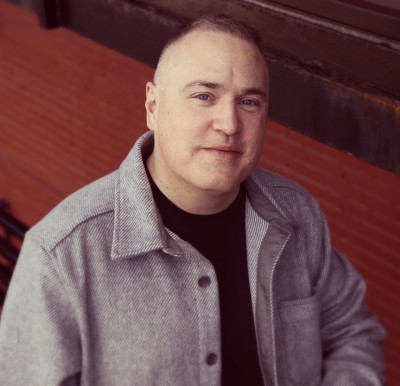 Tedi R. Parsons, CCC, CEC, CPC

Managing Partner

Studies have found that companies who truly foster an inclusive environment, often financially outperform their peers.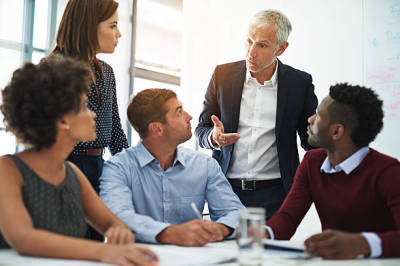 Because the 2b Inclusive Diversity Leadership Academy is one of our top selling programs, seating is limited and offered on a first-come-first-serve basis. 

Those who do not make it into the Spring Diversity Leadership Academy

will be offerred a spot in a future Academy.