Contact Us
By Phone:
Subscribe to our newsletter
Submit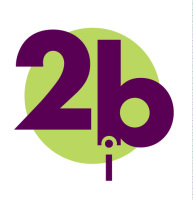 By Email:
Have a question, need additional information, or want to learn more about upcoming training seminars and events? We want to hear from you! A member of our team will contact you within 24-hours of receiving your message.


Thank you for your inquiry. We look forward to working with you on your professional journey!