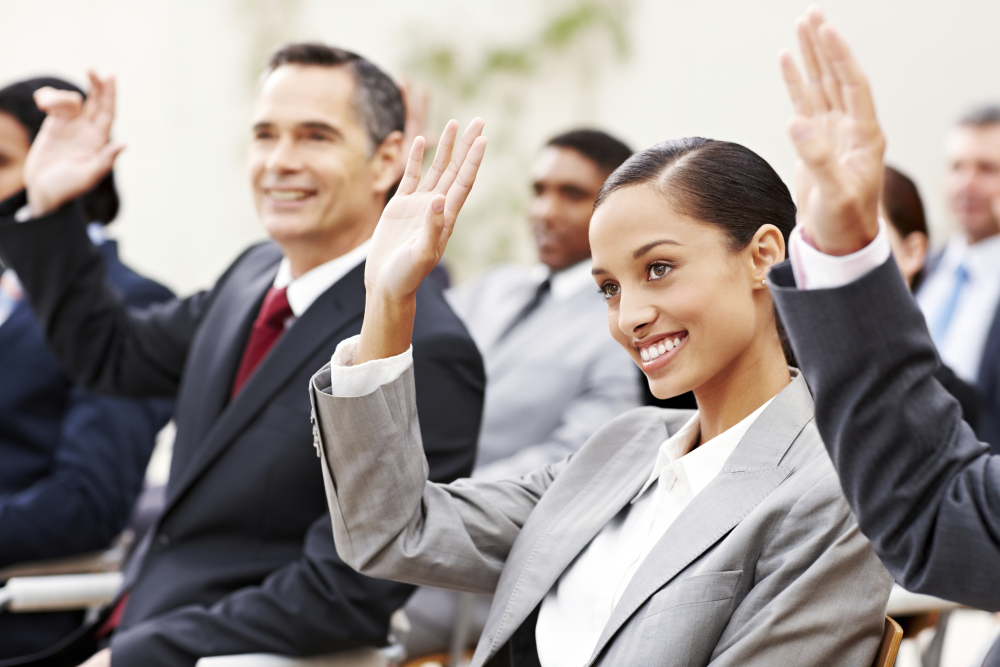 The word 'Professional' is usually associated with a person's career choice and/or official title. Here at 2b Inclusive (2bI), we believe that professionals come in many different forms and it's our mission to connect others, embrace diversity, engage in open dialogue and Help Today's Professionals Become Tomorrow's World Leaders.


2bI is an organization committed to helping change and foster the lives of professionals and businesses in our community and around the globe. 
Click Here
to meet the amazing people who make it all happen.
Our Mission

Helping today's professionals become tomorrow's world leaders.
Our Vision
To Educate, Encourage and Empower others for future success.
We Want to Hear From You

Subscribe to our newsletter
Submit
2bI provides the necessary tools and resources that today's busy professionals need to succeed in today's fast-paced and competitive global business market.  We do this by creating strong collaborations through networking opportunities, social events and state-of-the-art, top quality training programs and leadership summits. 

2b Inclusive acts as the conduit for every type of professional and business seeking world-class talent. Our trainings and services allow others to connect by instilling a strong commitment to professional integrity, community service and diversity, equity and inclusion while fostering meaningful and long-term relationships.

Want to stay connected, learn more and grow your professional network, please sign-up for the 2bI Newsletter.



"Ordinary professionals focus on giving worthless advises; extra-ordinary professionals focus on giving results."  
​                                                             

                                               ~ Ashish Patel